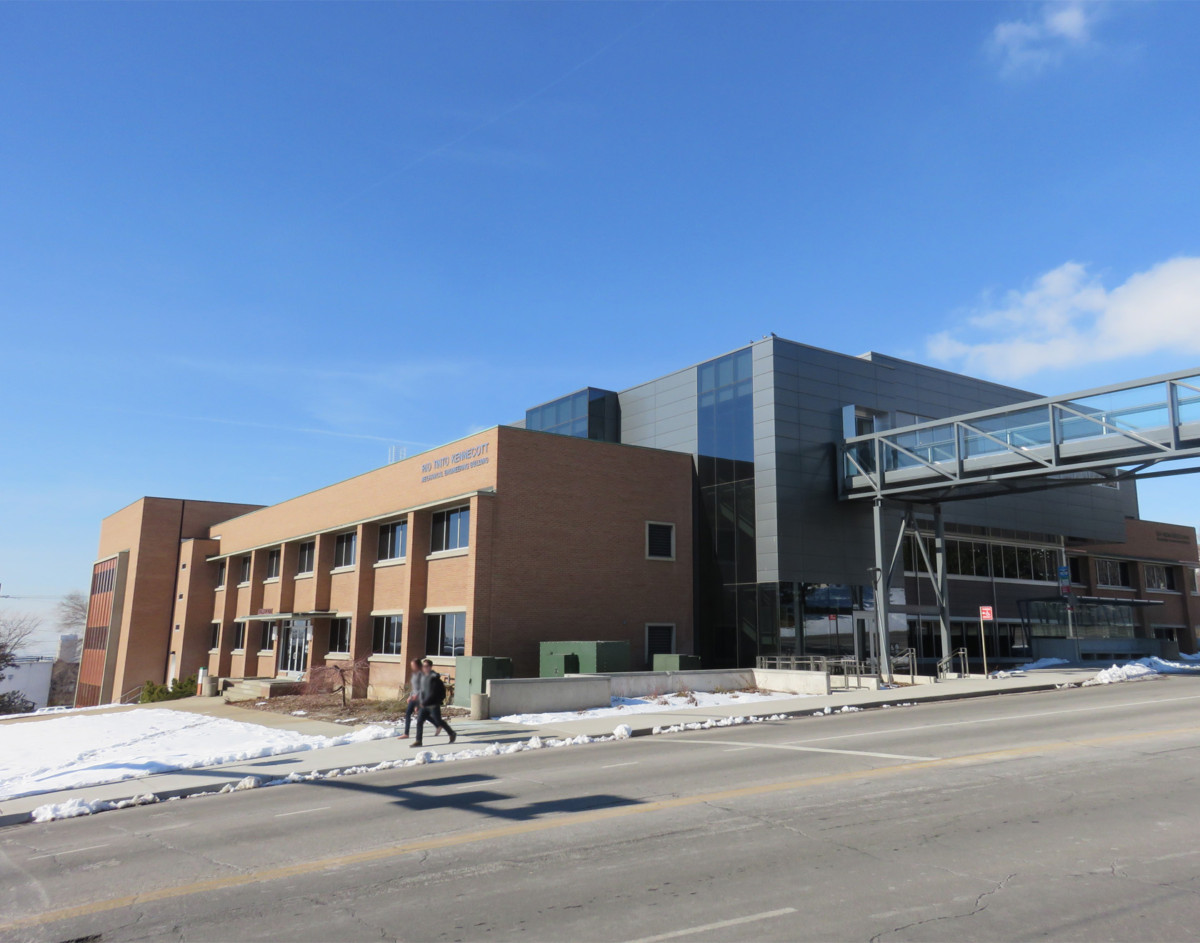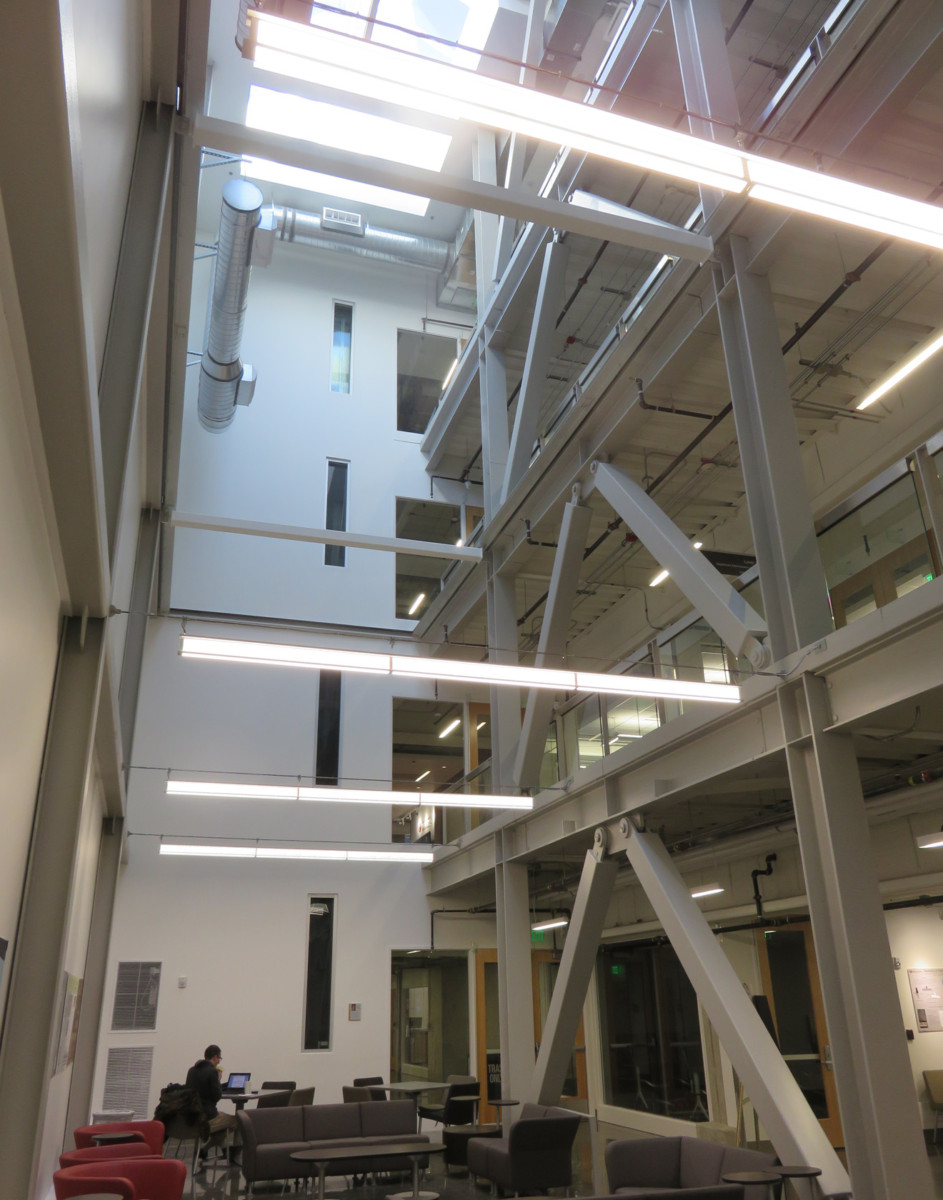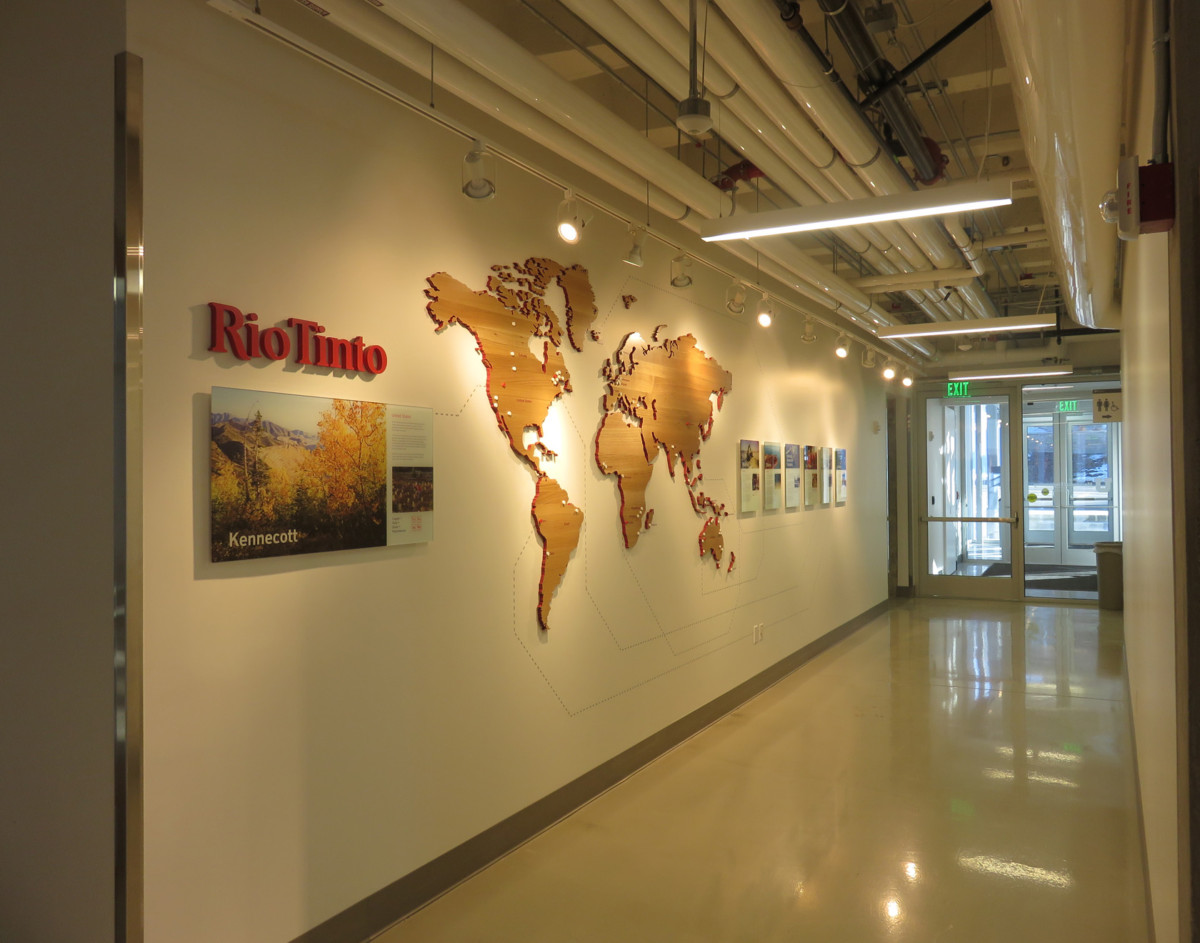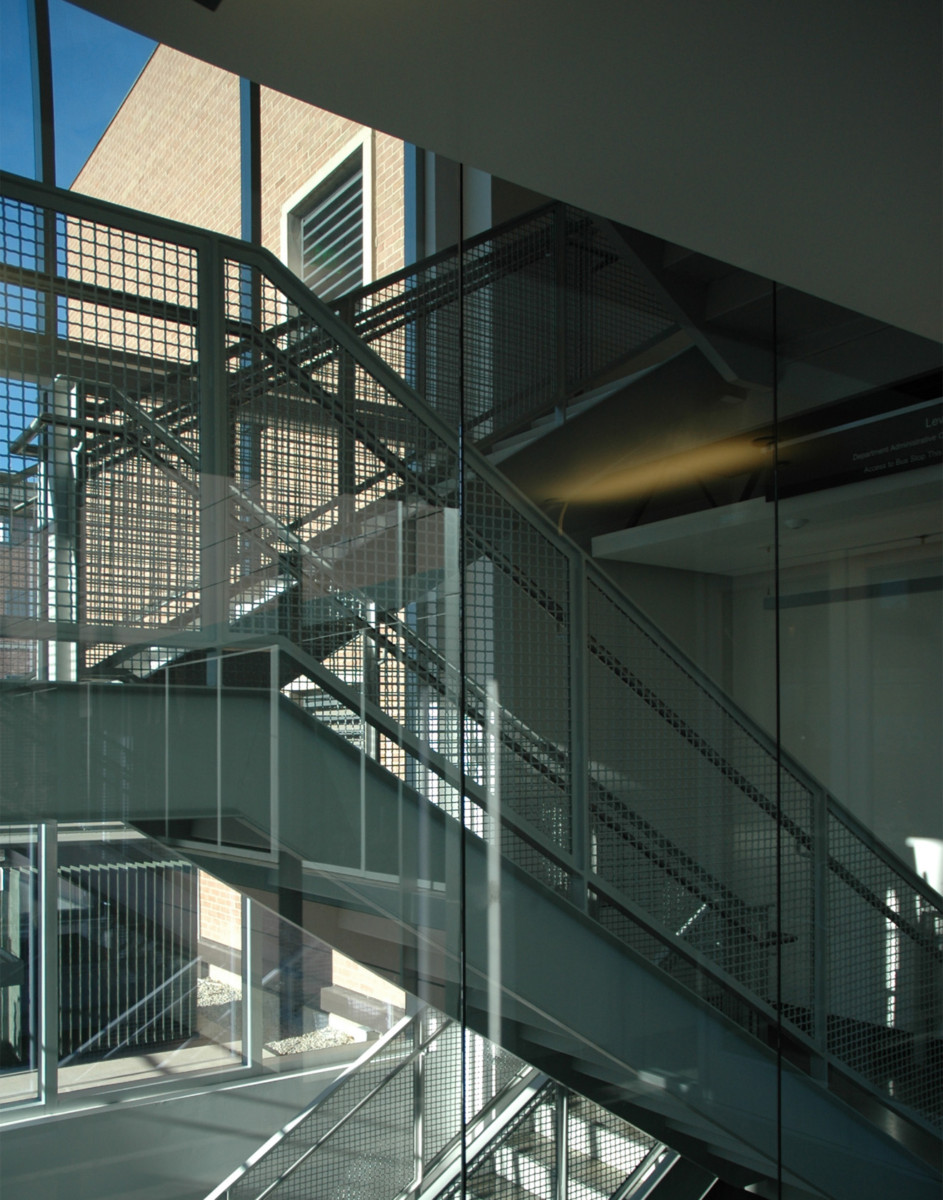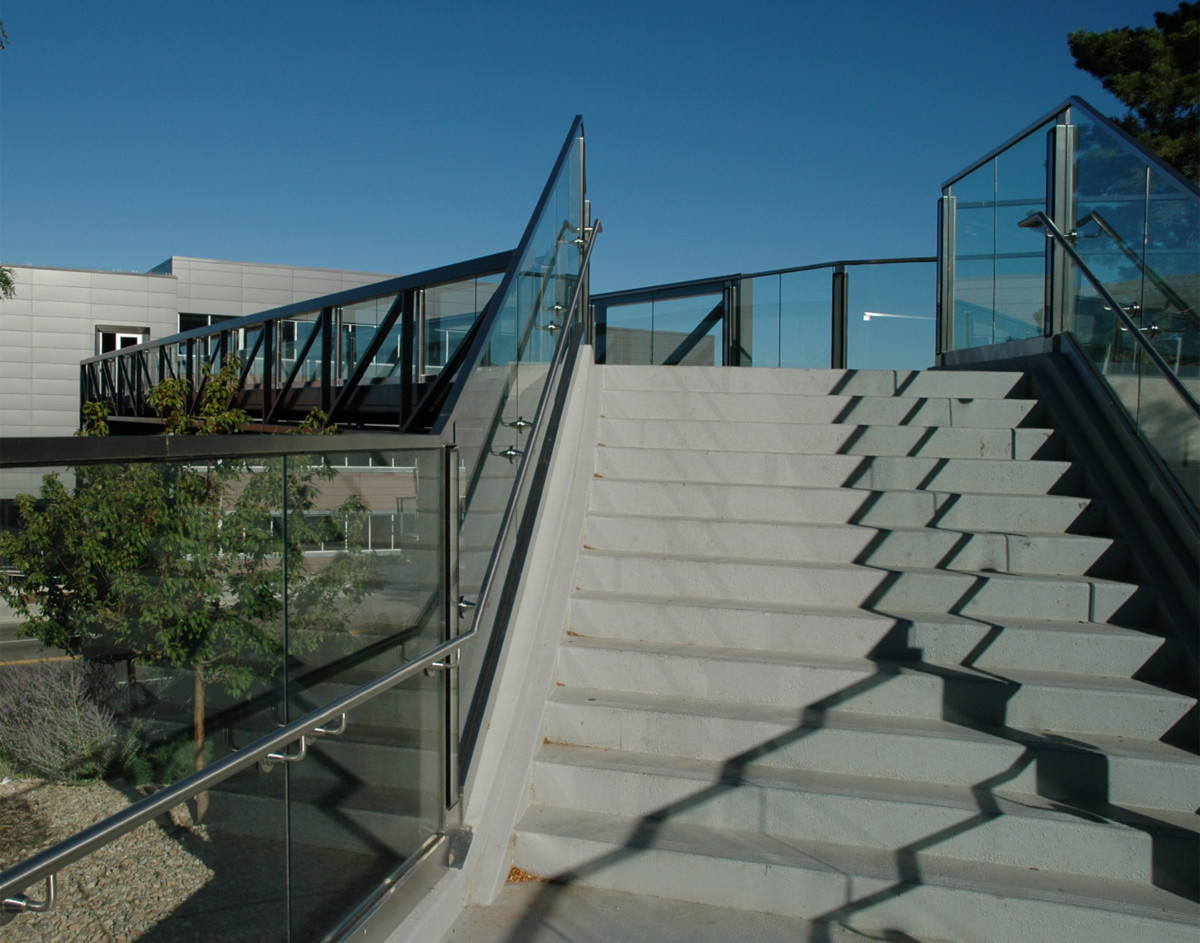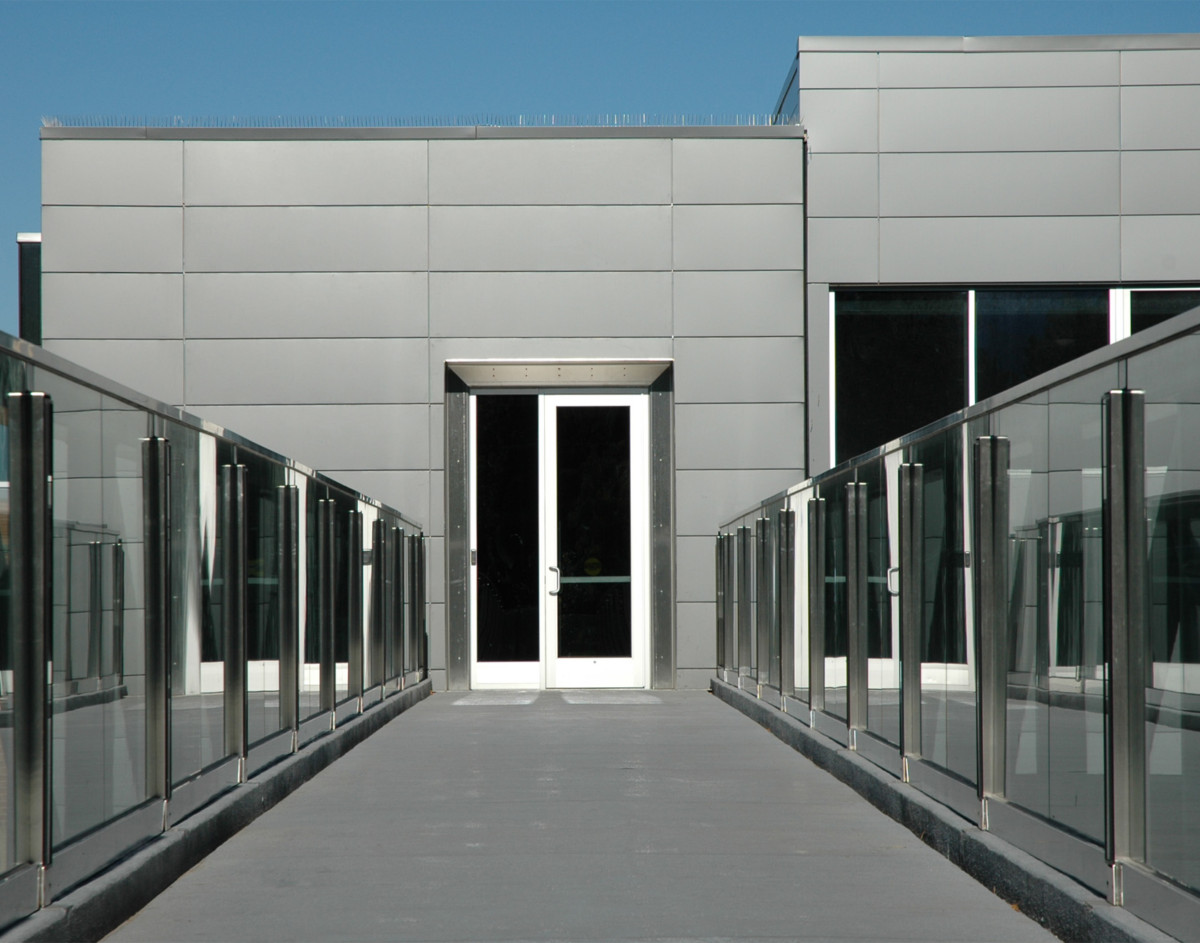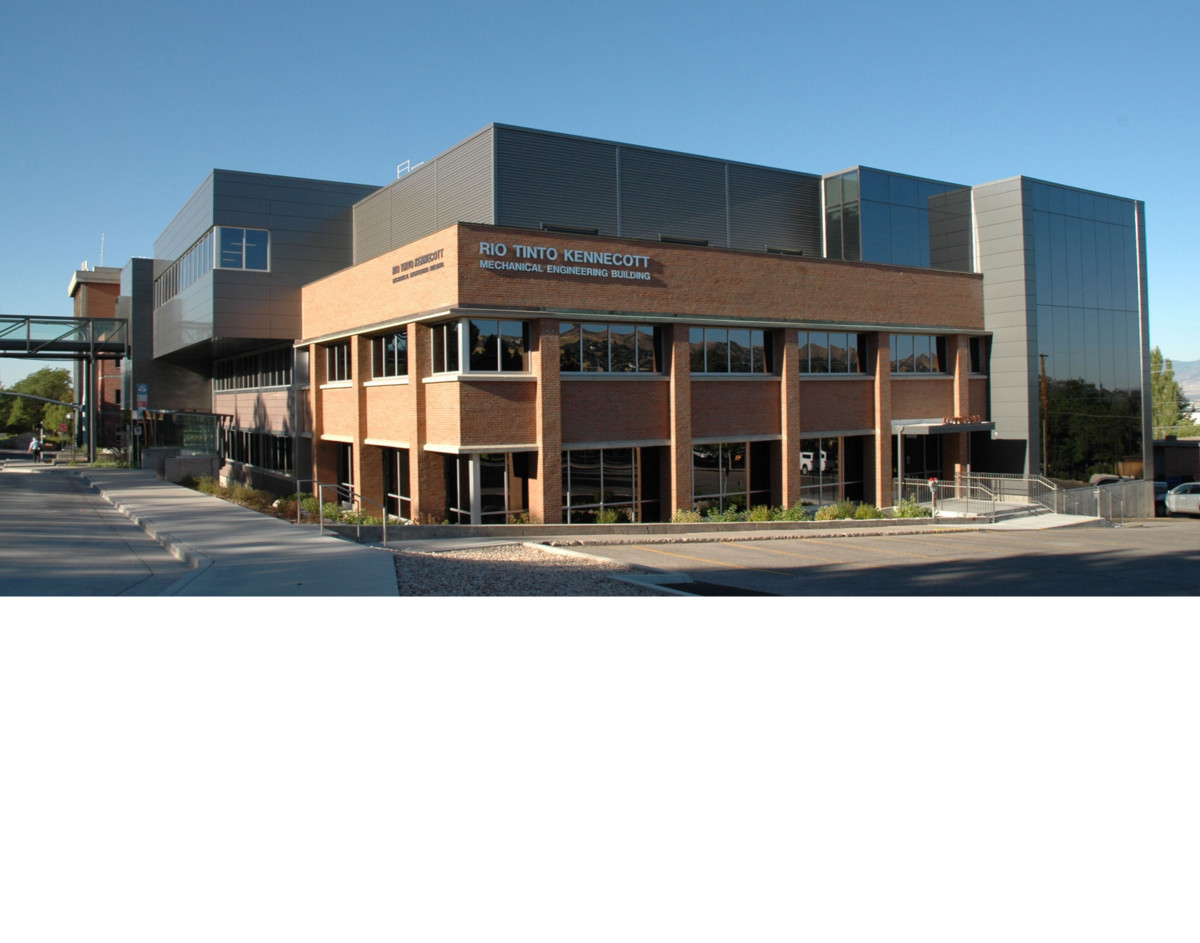 Rio Tinto Kennecott Mechanical Engineering Building
Project Description:
In 1954 the Kennecott Research Center was privately constructed adjacent to the University of Utah. In 1955 the facility began use in support of collaborative research with the School of Mines and Minerals and the Kennecott Copper Corporation. Expansions in 1956 and 1967 were developed to further its original mission, and in the 1990's the facility and property were relinquished to the University. Two decades later the complex has transformed once again and asserts its position at the forefront of engineering research.
In 2010 MJSA was tasked with organizing a team, in concert with the faculty of the Mechanical Engineering Dept. of the College of Engineering, to develop a cohesive master plan, including program and design, for a multi-phased seismic upgrade and renovation construction project. The design realizes the overall goal of the conceptual master plan by visually and functionally refreshing the identity of the Kennecott complex without wholesale replacement of existing buildings. From the outside and inside the building is open, luminous, and inviting, and internally accommodates all programmed spaces, including collaborative student spaces identified by the department and College. Virtually all building systems and finishes are new, and the structural system has been supplemented to conform to the current standard of life safety adopted by the University.